Anyone interested in participating on the 2022 Warren Middle School or Warren G. Harding High School Cross Country Team is encouraged to sign-up through one of the following two links:
WARREN RAIDERS CROSS COUNTRY 2022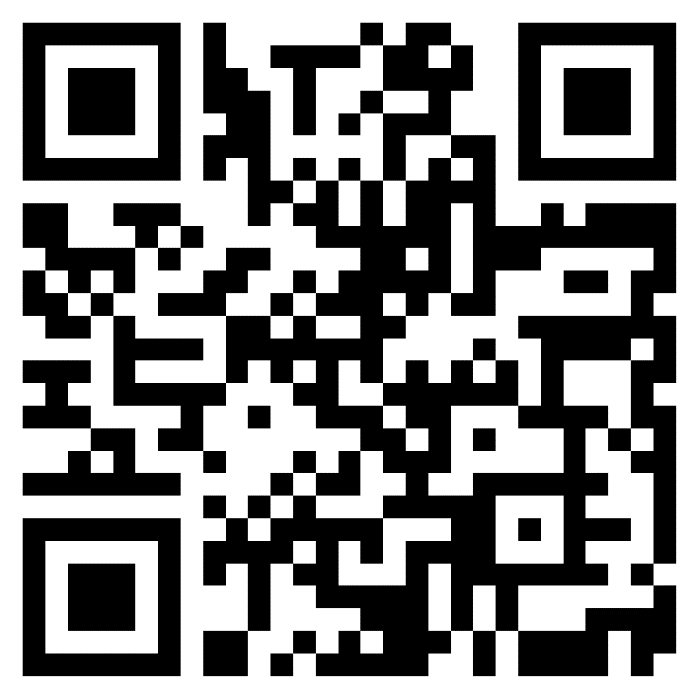 Cross Country is a great way to either get into shape, stay in shape, or prepare your conditioning for Winter Sports.
If you enjoy running and want to be a part of a family based, positive sport with tons of encouragement cross country is your sport!
Summer workouts will start Tuesday, July 11 from 10am – 11am @ Perkins Park. We will meet at the playground parking lot.