Warren City Schools' administrators spent two days of professional learning in August with Hector Montenegro, Ed.D., aligning the core concepts for Social-Emotional Learning to the Fish Philosophy.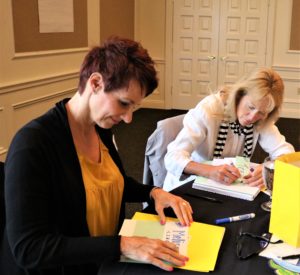 Montenegro is an internationally recognized keynote and motivational speaker who has appeared at conferences, conventions, universities, and schools around the world.
His time in Warren was devoted to providing technical expertise to further advance the science and practice of school-based social and emotional learning.